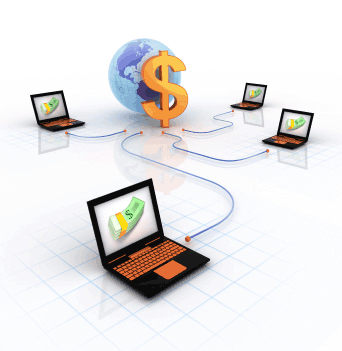 VoIP Systems/Business Phone Systems
VoIP – A brief explanation of our VoIP abilities.
Digital Upgrades – Time to upgrade from analog? Click here for more info.
Refurbished -The cost-effective option to buying phone systems.
Products – A full listing of the brands we carry and maintain.
VoIP FAQ – The new telecom buzzword! Here is a Q and A of your most frequently asked questions.
Phone System FAQ – You ask, we answer! Here's a guide to help you find the best phone system solution!