IT Solutions for Business Owners and Employees that Experienced the Texas Electrical Grid Outage
The Winter Storm of 2021 has created many headaches for not only residents of Texas, but employers. While most offices had limited staff on site due to the pandemic, problems with internet connectivity and phone service affected many. For work from home employees, losing the internet and mobile service in many cases, exacerbated the situation.
Now, some hourly and salaried workers are being forced to use vacation time or go without pay for the weeks without Wi-Fi. For businesses already dealing with a loss of productivity and low employee morale, how can network backup tools and internet continuity help prepare for future emergencies?
Backup Power in the Office or at Home
Some businesses had redundancies in place before the storm and disaster recovery planning for staff. There's a reason hospitals, emergency response centers and data centers rarely lose power. Backup generators keep critical infrastructure online and are an option for small businesses to enterprise organizations. When Hurricane Harvey hit Houston, residential and commercial generator sales exploded.
However, generators are not a one and done solution. The City of Austin's data center went offline at the start of the grid outage. This led to the city's website and 311 phone line going down, leading to frustrated residents. Generators would not have benefited employees that were unable to travel to the office due to road conditions.
A better option for keeping a network connection online, is an Uninterruptible Power Supply (UPS). Scalable, UPS batteries can charge computers, servers, firewalls, SD-WAN, wireless routers and even data centers. One caveat, UPS batteries have a shelf life of a few years and should have batteries regularly tested. During the electric blackout, c2mtech received several calls from customers experiencing UPS failure.
Case Study: National In Home Healthcare Provider
Working with c2mtech, an in home hospice and rehab provider wanted to upgrade to VoIP and deploy network backups to continue communication during an emergency. Today, nearly 150 out of 300 locations have been migrated, using VeloCloud's SD-WAN combined with 4G Craddlepoint routers that are used for fail-over in the event a primary circuit goes down or has quality issues impacting voice.
View Case Study
Migrate Unified Communications to the Cloud
For businesses still utilizing on-premise phone systems, local disasters can affect hardware reliability. In fact, c2mtech is replacing several PBX phones that overheated as a result of intermittent power.
Moving to the cloud allows for offsite data centers that have built-in redundancy. Efficient and seamless, your voice network can be moved during an emergency, allowing for important communication to continue. Many hosted PBX services include softphones features, allowing for employees to make calls via a smartphone app.
While many businesses made the transition to VoIP early in the pandemic, c2mtech expects more companies to migrate to VoIP. For enterprise organizations, adopting a hybrid model provides a backup in emergencies.
Adopt SD-WAN
SD-WAN or Software Defined WAN is an intelligent system that automatically routes network traffic towards the most reliable bandwidth. Not only does SD-WAN boost network performance, analytics and security, it also is critical for internet and VoIP continuity.
For example, a business with a fiber internet connection that is accidentally cut by a construction crew, could route traffic to wireless internet. If a wireless network is also experiencing latency, a failover to low-cost broadband can happen seamlessly. Finally, a 4G or 5G failover, provides a final network connection during an emergency blackout.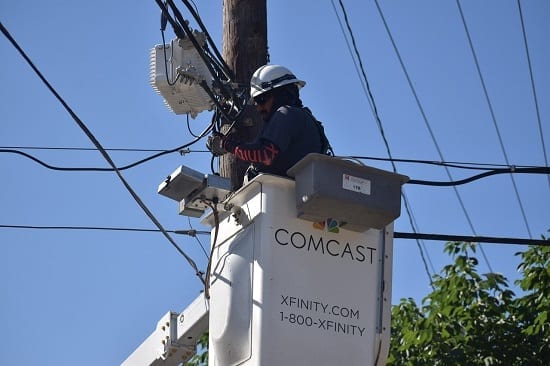 OneRing, a partner of c2mtech installs a variety of backup internet solutions. A high-speed broadband connection can be activated in as little as 24 hours during emergencies. Delivering enterprise-level speeds of several Gigabits, the business broadband can even be a temporary option. Perhaps your new office under construction is waiting on a fiber connection or there is an electrical outage. OneRing also offers Fixed Wireless, Fiber internet and 4G Wireless for a full suite of backup internet options.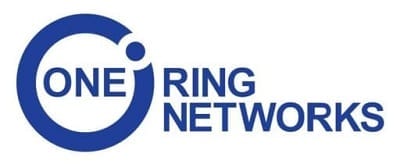 Boost Cell Signals at Home and in the Office
When a large swath of Texas cities lost power, many workers attempted to set up wireless hotspots. However, under such high demand, signal strength weakened or was lost all together.
It's one thing to experience a dead zone in Marfa, but another to lose cell service while outside in downtown Dallas. All three major wireless carriers (Verizon, AT&T, and T-Mobile) reported outages and poor cellular service.
Cellular signal boosting technology has existed for decades via Active DAS (Distributed Antenna Systems). However, this technology has historically been cost prohibitive, with large outdoor venues, high rise buildings or remote outposts making the investment.
Surecall, a partner of c2mtech is a Passive DAS solution that has no power requirements. It is also carrier neutral and affordable for the home and robust enough for commercial installations. Even better, Surecall has a 5G signal booster that can aid businesses and the remote workforce unlock unlock more speed and reliability.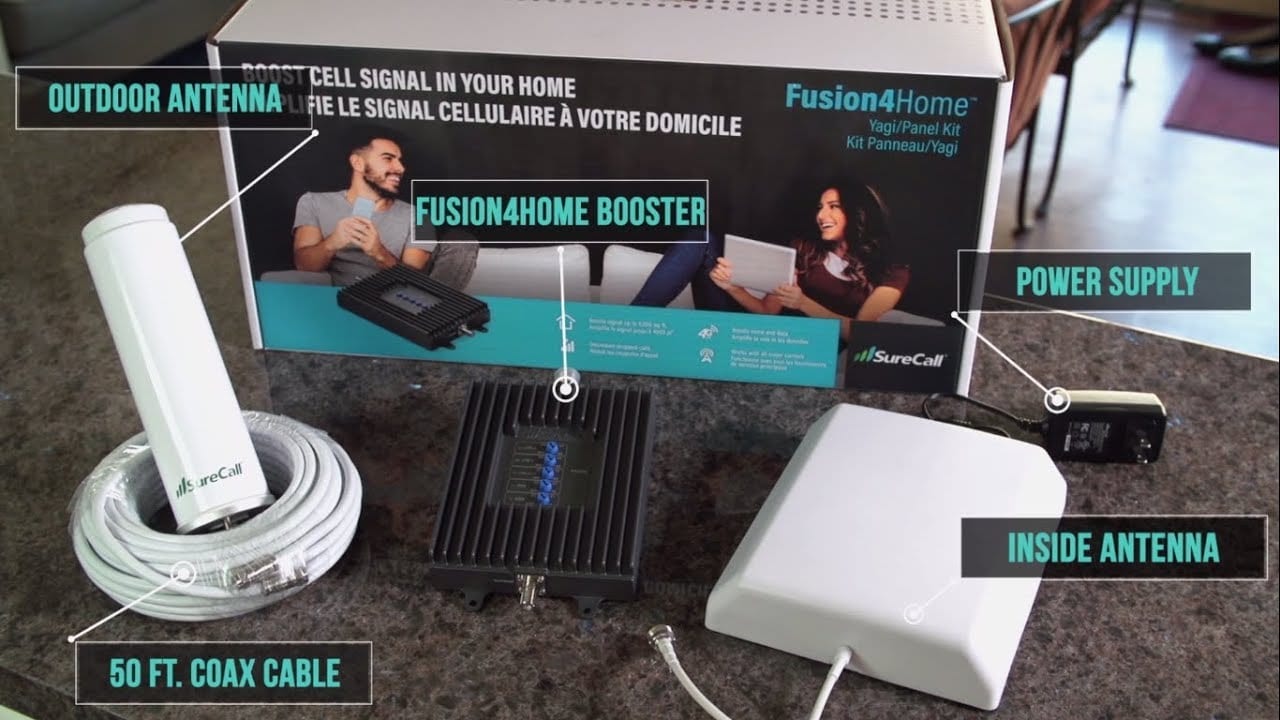 Preparing for the Next Outage and Network Downtime
February's winter storm and electric grid failure is a lesson for Texans and business owners. While network continuity is well known and deployed by enterprise organizations, new technologies deliver options for small businesses to work from home employees. Affordable, reliable and scalable: Unified Communications, SD-WAN, Cellular Signal Boosters, 4G Wireless, Fixed Wireless and Broadband Connections can provide a disaster recovery plan for the future.