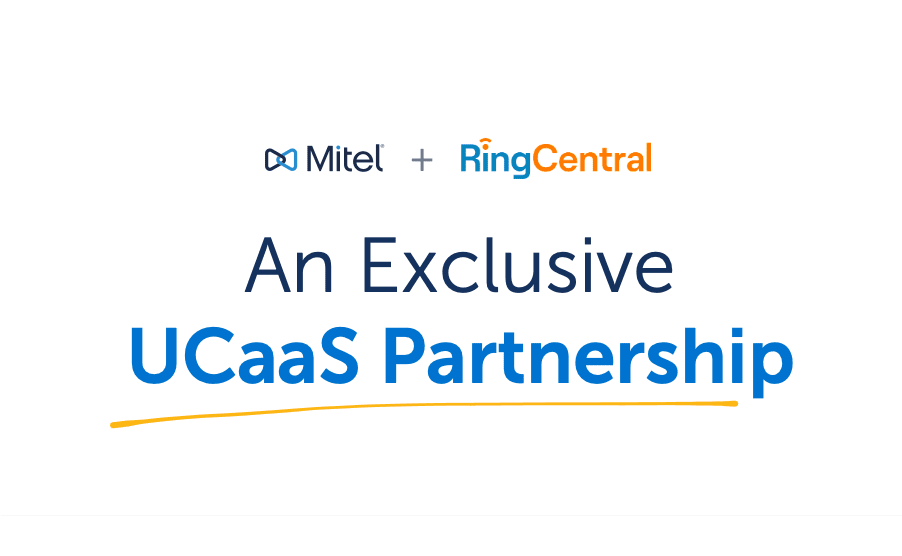 Migrate from Mitel to RingCentral MVP®
At the end of 2021, RingCentral and Mitel announced a strategic, joint partnership. Mitel Cloud customers would be encouraged to migrate to RingCentral's UCaaS system, known as RingCentral MVP® (Message Video Phone™).
Effective immediately, Mitel will cease selling subscriptions to MiCloud Connect, Sky, Flex Retail, MiCloud Office, and MiCloud Business platforms. Going forward, Mitel's primary cloud based communication system will be RingCentral's platform. MiCloud Flex will continue to be offered as a private cloud solution.
Unified Communications Continues Growth
In the last 5 years, Unified Communications as a trend has accelerated into mainstream adoption. What started as a phone option for startups and budget conscious small businesses, evolved into a communication platform for enterprise organizations. The Coronavirus Pandemic has further solidified the market share of UCaaS over on premise PBX. Microsoft Teams, Zoom, Twilio, Slack and RingCentral were largely lockdown winners, all part of a cloud based communication ecosystem.
At c2mtech, we have witnessed the phone hardware market consolidate or cease operations over our long company history. Previously, c2mtech was a partner with Toshiba for IP phones which was acquired by Mitel in 2017. A year later, models were phased out and officially, Mitel finished end of life support for Toshiba on October 31, 2021.
Samsung followed a similar trajectory as Toshiba, although without an acquisition. End of Life for Samsung's on premise phone system was finalized September 30, 2021. Many businesses migrated to VoIP or moved to Mitel for an on premise or hybrid system. In 2016, c2mtech became an authorized partner with Mitel. Our technicians are experienced in complex enterprise environments with high standards for security and uptime reliability.
Finally, Avaya and RingCentral's partnership announced at the end of 2019 provides some clarity for the future of Mitel.
Avaya vs. Mitel's Partnership with RingCentral
The biggest difference between Avaya and Mitel's partnership with RingCentral is the development of Avaya Cloud Office (ACO). Built on RingCentral's technology, ACO is more than branding. Avaya Cloud Office integrates with Avaya VoIP compatible phones, conference systems and headsets. After the partnership, companies with Avaya hardware didn't need to replace phone systems.
In contrast, RingCentral MVP is not currently compatible with Mitel hardware. There will be no whitelabeled hardware or software solution. Mitel is planning for full device/phone compatibility of select models in the future.
Mitel Cloud accounts seeking to immediately migrate to RingCentral will need to replace Mitel phones with either Cisco, Yealink, Unify or Polycom. Once hardware is upgraded, RingCentral MVP subscriptions can be purchased for cloud based communication.
One major similarity between Avaya and Mitel's partnership with RingCentral are migration tools supporting on-premise and hybrid clients. RingCentral now owns Mitel's CloudLink technology, providing an easy path to migrate on-premise PBX to RingCentral MVP.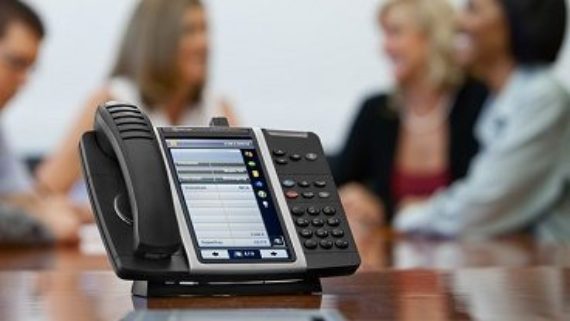 For Existing Mitel Cloud Clients
The writing is on the wall and additional features and upgrades will no longer be provided. If you are currently using Mitel Cloud in your business, learn more about migration options.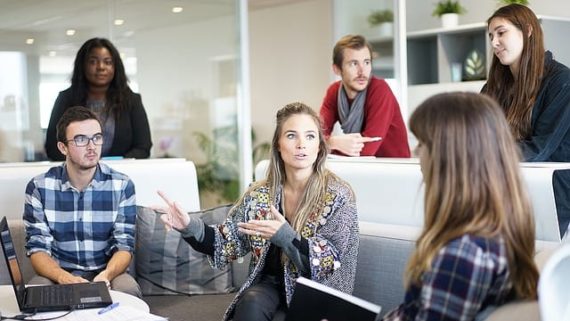 What If Our Business Needs Additional Phones?
Businesses can add additional user seats to MiCloud Connect, Sky, Flex Retail, MiCloud Office or MiCloud Business platforms? However, a new location or office relocation cannot be added to the Mitel Cloud contract.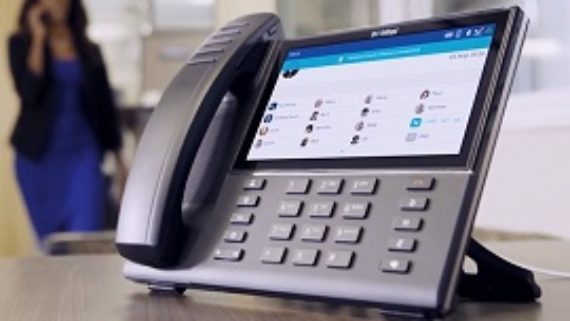 What If Our Business Needs an Upgrade?
If your business is relying on older Mitel phones and systems, an upgrade to RingCentral can unlock many new features.
Frequently Asked Questions About Mitel + RIngCentral
Is the price of RingCentral MVP similar to Mitel Cloud? c2mtech will continue to provide support for OfficeServ and SCM systems. Lead times are expected to be 8-10 weeks.
What benefits exist for migrating to RingCentral? Extreme gain of features, service reliability and support.
What happens to our Mitel IP phones, keysets and other hardware? Currently, the 6900 is compatible, but is being tested further for a rollout in quarter one. The 400 series Mitel phones are expected to be compatible sometime in the future. The Mitel 5300 series is not compatible with RingCentral MVP.
Is the migration to RingCentral painless? Yes. Fortunately, Mitel is allowing for subscription contracts to end early without any termination fees. This should help simplify the transition to RingCentral.
For Existing Mitel On-Premise and Hybrid Clients Gain immediate access to RingCentral's cloud based messaging and video conferencing capabilities via CloudLink. Continue business as usual, although if you are wanting to migrate fully to the cloud, new tools will make the transition even easier. Mitel has assured partners and customers that even more investment, innovative features and support will be provided to on-premise clients. Previously, MiVoice Office 250 was discontinued and end of life for new sales was scheduled for this month, January 2022. End of software design is a year later, in January 2023, while the final EOL set for June 30, 2026. MiVoice Office 250 customers wanting to continue with an on-premise solution, should migrate to MiVoice Business.
Contact Us for Quotes and Questions