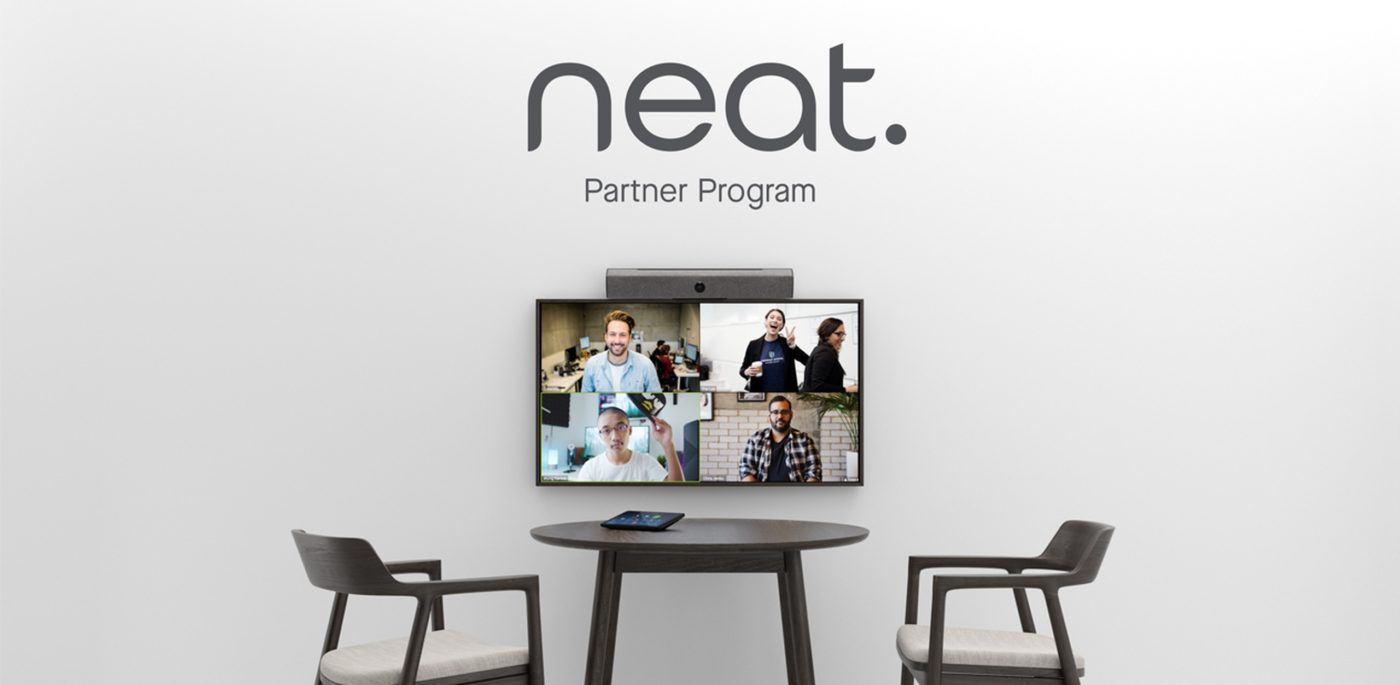 For office workers, where, how and when work is completed has completely changed since 2020. Flexibility is a great way to describe a variety of workplace trends, from work from home, to remote work, to hybrid work to bring your own device, to hot desking.
Enterprise companies to small businesses have embraced flexible work arrangements whether it's letting employees decide which days to come into the office or how work is done. Technology that is flexible is equally important. Letting employees collaborate, meet, chat and present (in person and remote).
Neat Bar, Board, Pad and Frame
For these reasons, c2mtech is excited to partner with Neat.no, a relative newcomer to meeting room technology. Founded in 2019 in Oslo, Norway, Neat.no delivers a suite of simple, easy to use meeting room systems. Whether you are building a new corporate headquarters or in need of a retrofit and upgrade of conference rooms, Neat is an ideal system.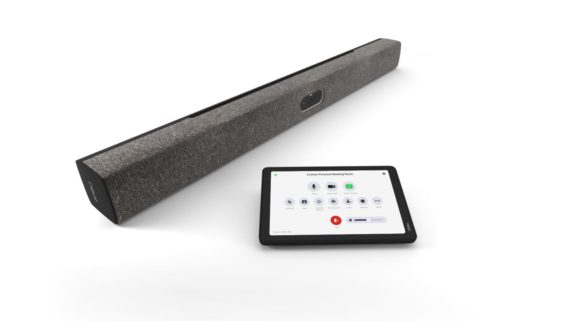 Neat Bar Pro
The Neat Bar is an elegant sound bar & camera that transforms an ordinary TV, display or monitor into a Zoom Room and Microsoft Teams Room. Included with a Neat Bar is the Neat pad, a touch screen meeting room controller. Packed full of features, Neat devices are easy to use and install in meeting rooms of many sizes.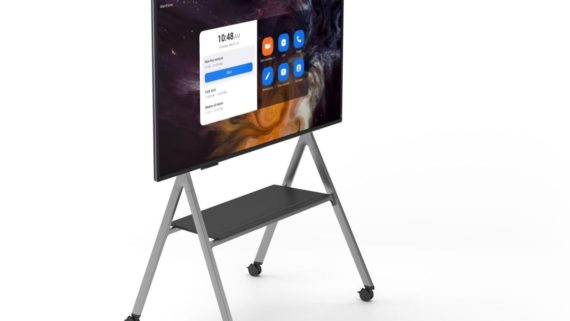 Neat Board
The Neat Board delivers an interactive whiteboard, display, soundbar, camera and wireless file sharing system within the size of a 65" flat screen tv. A winner of multiple awards, and beloved by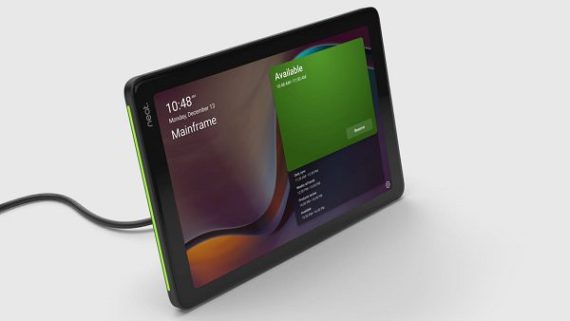 Neat Pad
The Neat Pad can be used for two functions, controlling TV displays, speakers, microphones, cameras and more. Or the Neat Pad can be mounted outside meeting rooms to display room availability and booking options. The room scheduling software syncs with Outlook, Apple and Google calendars.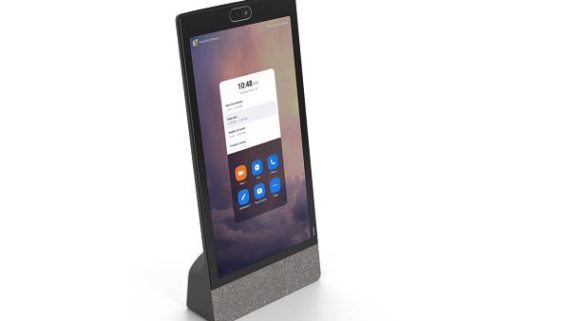 Neat Frame
A beautiful solution for remote workers and those who frequently join video conference calls with employees or clients. The Neat Frame is a 15.6" touchscreen LED with built in HD camera and microphone. Free up your work computer and rely on the Neat Frame to host or join meetings on Zoom or Microsoft Teams.
A Brief History of Conference Room Technology
Working with companies in a variety of industries throughout Texas, c2mtech has witnessed the evolution of meeting room technologies. As a conference room installer since the mid 1990's, c2mtech has recommended many different vendors in the decades since.
Early on, there were conference room phones and wireless presentation systems. Most offices had a few meeting rooms, designed for in person executive or staff meetings. Video projection displays were utilized for PowerPoint presentations, not remote video conferencing.
Smart boards or interactive whiteboards were actually invented in 1987. While they quickly gained popularity in the classroom, it took until the late 2000's before they started to be seen in Texas offices and meeting rooms.
With the Covid-19 pandemic, video conferencing software such as Zoom, Google Meet and Microsoft Teams exploded in popularity. What changed in 2020 was a software first approach to meeting solutions that continues to this day.
In 2021, a return to the office, hybrid work and growth of remote workers, prompted an upgrade of meeting rooms. Companies added more meeting spaces to an office floor plan and conference rooms became smaller to accommodate fewer in person workers.
Fast forward to 2023, companies and employees want simplicity in scheduling, hosting and joining meetings. Video conferencing has become ubiquitous in the workplace. It fills a need for collaboration with remote or work from home employees, even social connection. The difference between meetings in 2023 and 1994, when c2mtech was founded is drastically different.