Verkada Building Security Platform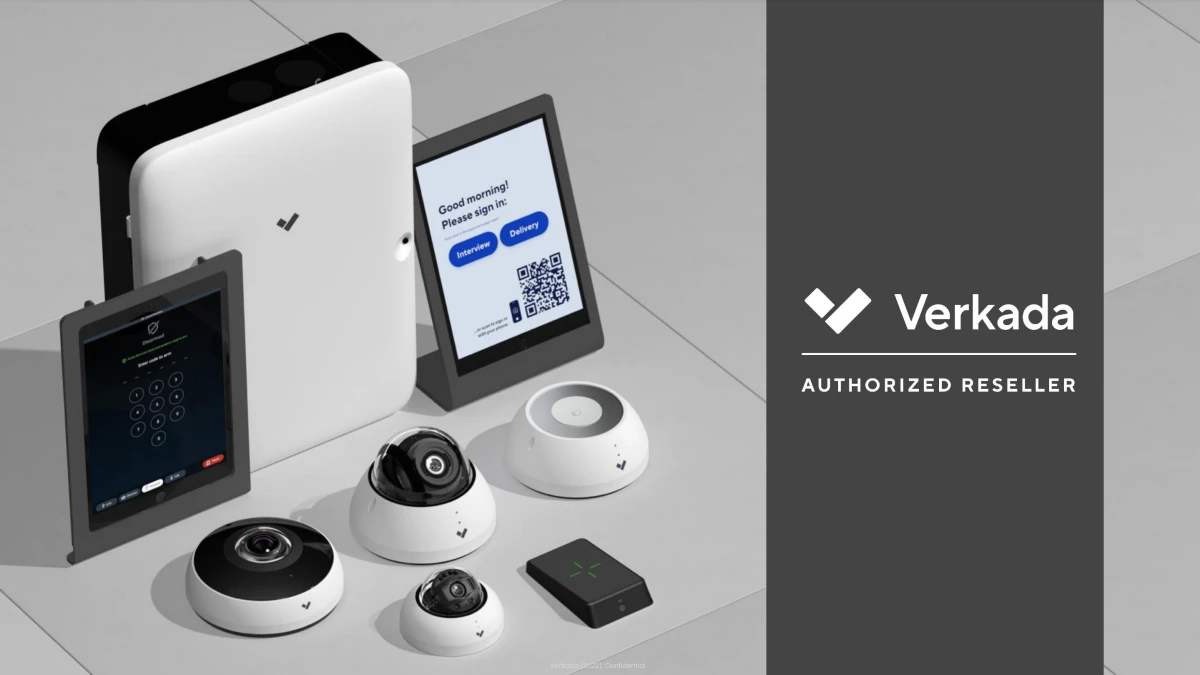 Upgrade your office security with the smart features, advanced integrations and intuitive software platform of Verkada. Part access control, physical security and video surveillance, Verkada delivers comprehensive workforce and building management.
As an authorized dealer in Texas, c2mtech installs Verkada in a variety of building environments from retrofits to new construction. Work with a telecommunications leader for 25 years, founded in Dallas with an experienced team ready to integrate Verkada. Experience cloud based access control and security with enterprise level support.
Verkada for Workforce Management
Verkada is an award winning solution for businesses in Texas seeking access control, security systems, video surveillance, intercom communications and more. c2mtech is excited to install all necessary connections needed for Verkada products.
Verkada Video Surveillance
Verkada's modern security cameras are worth the upgrade and replace outdated systems. Powered over ethernet (PoE) is all that is needed for installation. Due to built in storage for up to one year, NVR's and DVR's are not necessary. Plus, Verkada's camera software is updated over the cloud to prevent security breaches.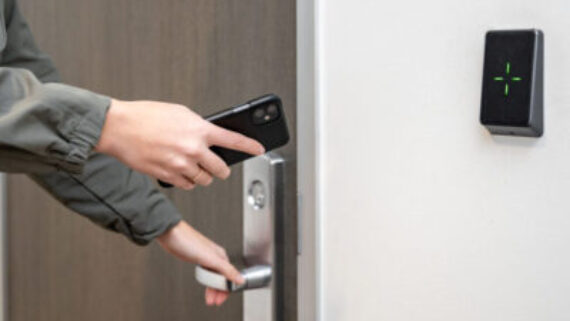 Verkada Access Control
Verkada's access control system offers enterprise level security with easy access. Employees can unlock doors via a bluetooth enabled mobile app and keycards. Remotely manage access for employees and contractors via the cloud. A winner of many design awards including the coveted Red Dot Award and iF Design Award.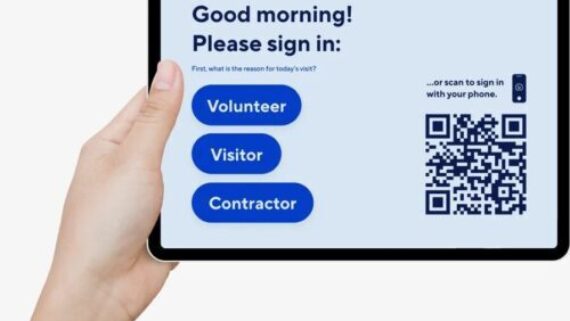 Verkada Guest & Mailroom
Easily manage visitors to your workplace with a digital sign in and secure check in process. Integrated with Verkada'a access control and video security solutions. Packages can be scanned by office managers via an advanced yet easy to use mobile app for tracking shipments to employees.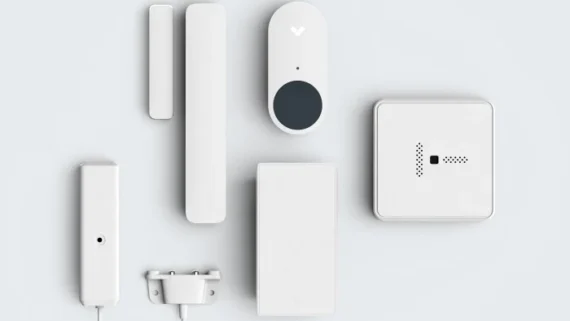 Verkada Alarms
Detect intruders before valuable property is stolen with Verkada's advanced alarms, wireless sensors and professional monitoring. Included in all alarm systems is 24/7 support and a team of trained security experts. Alarm features are further included with Verkada security cameras, expanding the detection footprint.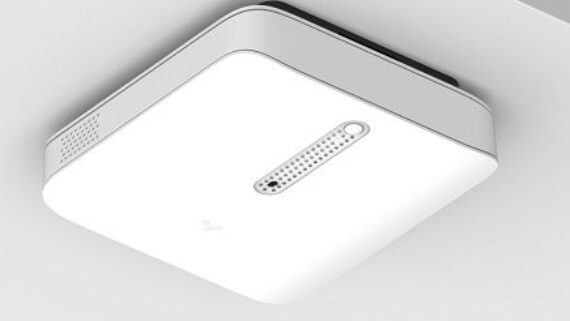 Verkada Air Quality
Monitor indoor air quality (IAQ) with Verkada's sensors designed to work in a variety of environments. Advanced sensors integrate with the cloud, allowing for remote warnings and control.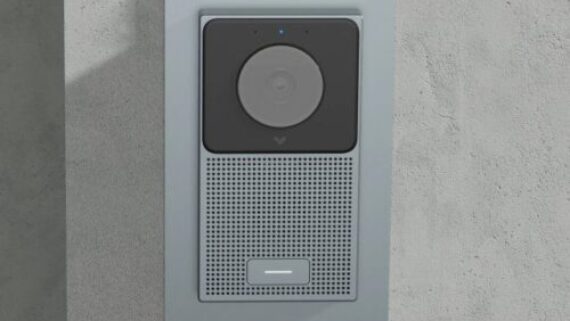 Verkada Intercoms
A simple design allows for secure entry via a HD video intercom system. Video is captured and sent via the cloud to a variety of receivers: a mobile app, a web browser, a tablet or even a landline or mobile number.
Get Verkada Installed in Your Workplace
c2mtech is trusted by general contractors, architects, building managers and business owners throughout Texas. As a comprehensive systems integrator, our team has decades of experience with wireless access points, video surveillance systems, structured data cabling, building management controls and conferencing systems.
c2mtech is a licensed security contractor, alarm company and electronic access control company with the Texas Department of Public Safety. We are an authorized partner with Verkada and install throughout Texas.
Our team is skilled in installing cabling and security systems for a variety of building environments and businesses. We have upgraded systems in historic buildings, multi-tenant office buildings, high rise residential apartments, sprawling corporate campuses to industrial properties.