c2mtech Partners with Digital Conduit for the 2018 Technology Ball
Since 2012, the Technology Ball has connected Dallas executives and leaders aligned towards an important goal, STEM education.
CIO, CTO and Vice Presidents of IT can attend multiple Technology Ball conferences in the summer and fall. Proceeds from events help foster mentoring and connect STEM students with employers through MentorNet.
The Technology Ball aims to decrease a gap in education, job seekers and employment. While demand for IT jobs is growing, qualified candidates are becoming harder to find in a growing economy.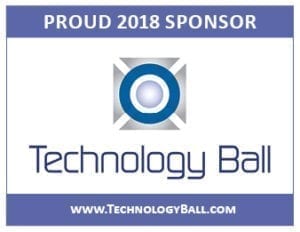 2000 – 2010:
Overall job increase: 6%
Stem job increase: 28%
2010 – 2010:
Overall job increase: 14%
Stem job increase: 62%
Through sponsorship and attendance, c2mtech benefits high school and university students interested in STEM fields. C2mtech maintains a workforce of 50 employees in North Texas, Waco and Houston. New candidates receive extensive training and certification for it support, cloud platforms and installation of phone systems, cabling, A/V and surveillance.