Samsung Sunsets OfficeServ and SCM Platform
c2mtech is a platinum partner with Samsung and has been recognized as the largest dealer in Texas. In 2019, Samsung announced the end of life for OfficeServ and SCM product lines. These SKU's will be retired on September 30, 2019.
"An authorized distributor of Samsung, c2mtech is reaching out to our customers to plan for the sun-setting of Samsung PBX systems, " from Ben Brinkman, President of Sales at c2mtech. "We will continue to keep Samsung parts in stock for repairs and offer support to clients seeking a migration to a cloud or on-premise phone system."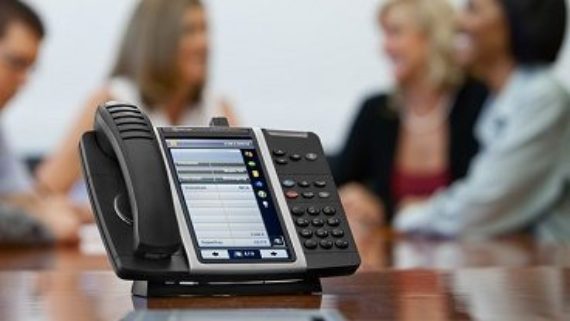 What If Our Business Needs to Migrate?
If you're looking to leave Samsung for a cloud based phone system or the latest in on-premise technologies, c2mtech has a buyback plan and discounts available.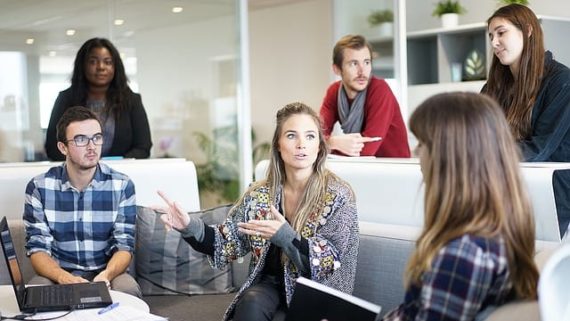 What If Our Business Needs Additional Phones?
If you add new employees or need to replace existing Samsung phone handsets, c2mtech maintains a warehouse of Samsung compatible products. However, inventory is limited.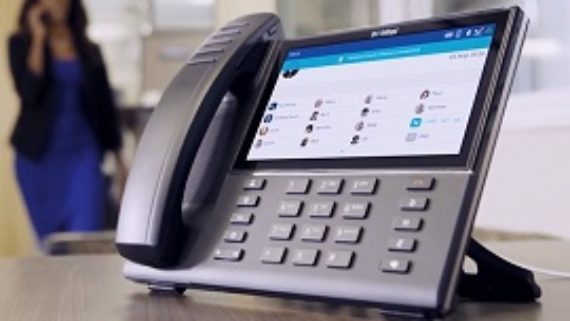 What If Our Business Needs an Upgrade?
Depending on your current Samsung system and phones, c2mtech can upgrade to newer models if in stock. However, no future models are available if you are already on the latest version.
Contact Us for Quotes and Questions
Our Promise to Samsung Dealers and Clients
c2mtech will continue to provide support for OfficeServ and SCM systems. Lead times are expected to be 8-10 weeks.
Selected licenses will be available for 1 year from the End of Sale date (9/30/19) for existing customer extensions.
c2mtech will continue to keep Samsung parts in stock for repairs and offer support to clients seeking a migration to a cloud-based phone system or on-premise.
Maintenance customers will continue to receive quality support. Expansions of phone systems and setup of additional handsets will be provided, as long as new and refurbished products are in stock and available.
Samsung Direct Technical support will continue until September 30, 2021.
In-Warranty hardware repair will continue for 5 years from the date of purchase from Samsung. Last day for any warranty will be 9/30/2024
Alternatives to Samsung Solutions at C2MTECH
c2mtech is an authorized dealer with several other partners for business communications. For cloud-based VoIP, RingCentral and Mitel are innovative platforms built for small business to enterprise.
Mitel further offers digital and analog phones, SIP compatible options and Voice over Wi-Fi phone models.
RingCentral's system is compatible with VoIP models from Cisco, Polycom and Yealink handsets
For on-premise, c2mtech has long partnered with Estech Systems, Inc. (ESI) which is headquartered in Plano, TX. An authorized distributor, c2mtech sells ESI VoIP, digital and analog phones. Our technicians can further help with upgrades to digital on-premise systems or a shift to hybrid and cloud environments.
Finally, c2mtech offers WLAN solutions from Ruckus Ready as an authorized partner. Wireless and wired solutions are available for large school campuses to multi-story office buildings.