Upcoming Technology Ball Dates
c2mtech has continued support of the Technology Ball, a networking event between C-Suite executives in Dallas aligned towards STEM education.
New dates are announced for 2019 and all CIO, CTO and VP's of IT are invited to attend upcoming conference. Contact c2mtech for more details and if you wish to attend with our team.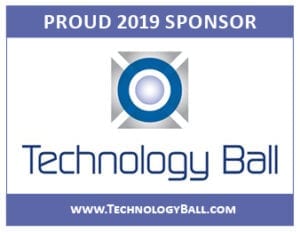 June Networking: Thursday, June 13
August Networking: Tuesday, August 13
October Networking: Wednesday, October 9
Technology Ball Gala: Saturday, November 9
The Technology Ball aims to decrease a gap in education, job seekers and employment. While demand for IT jobs is growing, qualified candidates are becoming harder to find in a growing economy.
Through sponsorship and attendance, c2mtech benefits high school and university students interested in STEM fields. C2mtech maintains a workforce of 50 employees in North Texas, Waco and Houston. New candidates receive extensive training and certification for IT support, cloud platforms and installation of phone systems, cabling, A/V and surveillance.